From Empire Cast - Music from the Pilot
A video posted by Timbo the King (@timbaland) on
The Hip Hop drama Empire rises against all odds.
Its rivals, ABC's Modern Family and Black-ish were both on repeat the night tuesday.
American Idol which airs before it had 11.5 million viewers which could have help.
About 10.9 million of viewers tuned it wednesday with an neat score of 4.3 among adults aged of 18 - 49 years old.
The executives at Fox were so in awe about Empire's performance last week they gave the series an early season two renewal. We'll see if it can keep it in the following weeks.
Timbaland posted the picture above on his Instagram account sided by Yazz and Jussie Smollet also known as Hakeem Lyon and Jamaal Lyon from Empire.
Perhaps it could be a sign that he could appear in it.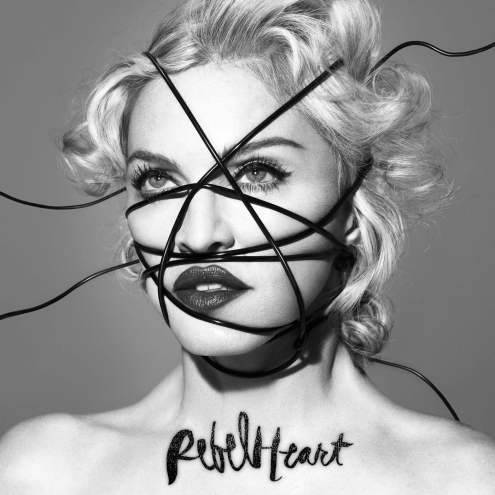 As you already know,
Madonna's 13th
studio album '
Rebel Heart
' will drop next year on
March
10th
, but there are already bunch of tracks that leaked from the album, including a
Timbaland
production titled '
Best Night
'. The tune is an early demo and its pretty hard to listen to (vocaly), but that beat is awesome though, check out the tune below, thanks to
rnbxclusive.se
for the tune.
Madonna - Best Night (14')

*rnbxclusive.se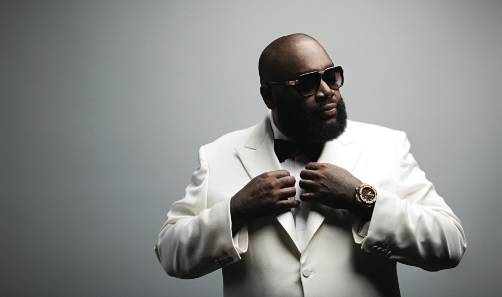 Rick Ross
sat down at the
Breakfast Club
to discuss his recet mosh up with
Timbaland
about him releasing the
Tink
version of '
Movin' Bass
', and
Rick Ross
lets the
Breakfast Club
know just how he feels about it.
Rick Ross - Movin' Bass feat. Jay-Z (14') Rick Ross - Movin' Bass feat. Tink & Jay-Z (Alternate Version) (14')