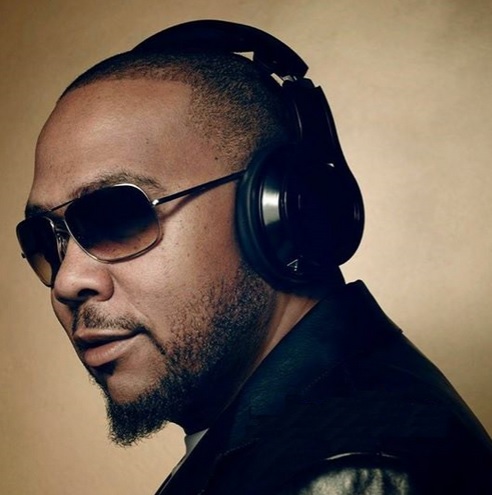 I can finally say that there is some hope for
Timbo
to get back to his Bounce.
Timbaland
previewed new beats this weekend where he played an upcoming
Tee Grizzley
collaboration track as well as
Tink's
unreleased '
Promised Land
' tune but the highlight of the videos is
Timbaland
going back to his
Timbo
sound that we all know and love him for, peep the first video below and check out the
Edit
I did to the banger.
Timbaland - Sulfation (DJ Freakiii Edit) (19')
Geplaatst door

Mika
op 2:50 am
No comments:
Links naar dit bericht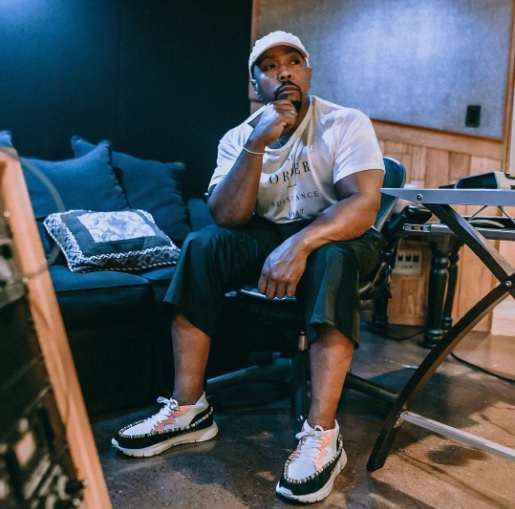 Timbaland
sat down with
Fatherly.com
where they discussed reaching out to kids with his new book '
Nighttime Symphony
', raising musical kids and honesty.
So what inspired you to write your first kids' book? It's a lovely book, and I think every parent with a young kid will appreciate the subject.
I see things in color. I was always fascinated by color books and flipping pages. I didn't want to make things too complicated. It's about bedtime.
Children's books require you to stick to a specific length, have a message, and be funny without being corny. Writing a children's book is hard!
You think so? If you have a kid inside you — I think I never grew up because I'm a geek and a music person — it's  fun. I relate to kids so much. It's so easy to relate to them. If it has a spirit of fun, and yes it has to have a message, and it's always been hard for me to go to sleep. I don't think there's anything like being too corny with kids. It's not possible.
*fatherly.com
Geplaatst door

Mika
op 2:46 am
No comments:
Links naar dit bericht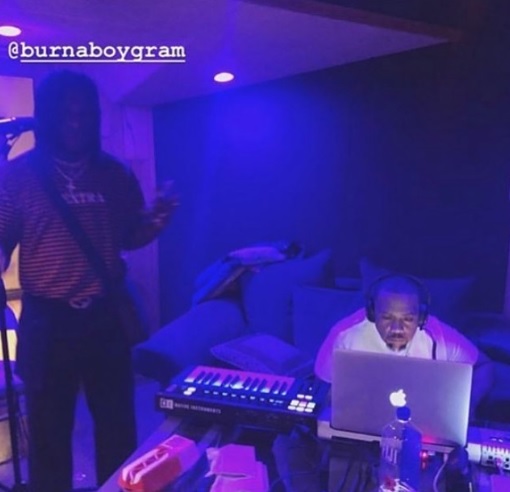 Geplaatst door

Mika
op 2:43 am
No comments:
Links naar dit bericht