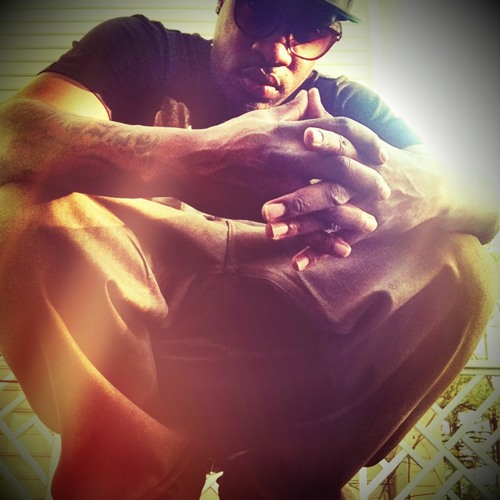 The new music keeps flowing for Timbaland today as another two tracks have surfaced courtesy of the Timbaland Thursday soundcloud page.
Firstly we have Attitude with a track titled Steering Wheel check it out below this track is produced by Tec Beatz.
and the other track is a track that failed to make the cut for Timbalands new album from 2012 just a snippet but listen through here with vocals from Pusha T.