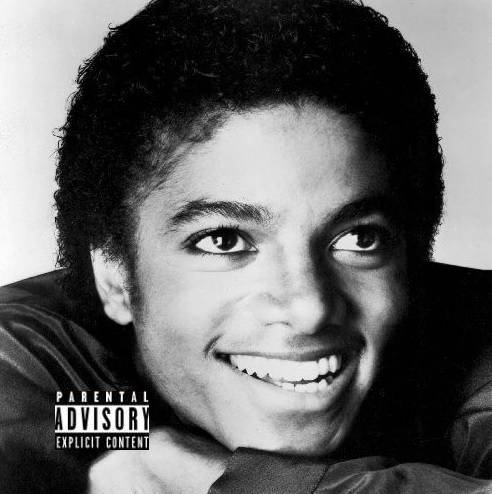 It's been almost a year since
Timbaland
revealed that he is officially working on a full
Michael Jackson
album, and we finally get to hear the first preview of how that
MJ x Timbo
will sound like.
"I have a lot of unreleased Michael Jackson,"
Timbo
said last year.
"L.A. Reid came to my house, [he's] like 'I got something big I wanna do. Me and you we gotta do something big.' And he said, 'How would you like to do Michael Jackson?' Of course I'll do it. It would complete my legacy."
The Estate of
Michael Jackson
and
Epic Records
partnered with
Sony Mobile
for a
90
second spot for the
Xperia Z2
phone with a preview of
Michael Jackson's 'Slave To The Rhythm'
mixed by
Timbaland
, all I can say is dopeness, can't wait for upcoming
Michael Jackson x Timbaland
Album. I've also managed to make the preview longer, check out the commercial and the tune below.
As for the rumored first single "
Chicago
,"
Timbaland
says it's not confirmed but he thinks it should be the unnamed album's lead cut because it
"sounds like today."
Unfortunately, the producer and the pop star never got to meet in person, but they did talk on the phone once. Doing a slight
Jackson
impersonation,
Timbo
says that
Jackson
told him,
"I like your stuff. You're good."
Thanks to
Davidprimer
.
*lipstickalley.com
*
spin.com