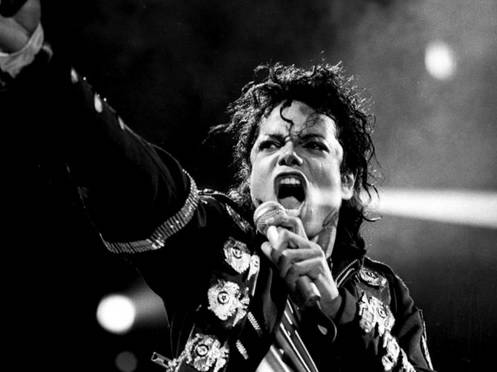 The
MJ
team just revealed on
iTunes
, that there will be
17 Tracks
on the
Deluxe Version
of
Michael Jackson's Xscape
including
2 Videos
, you can already
Pre-Order
the album now on
iTunes
, the album is due
May 13th
.
"There are the numbers with the classic, retro feel of Off The Wall, complete with orchestrations. Then there are the tracks where Reid's 'contemporising' comes more into play, with a harder- hitting, electronic backdrop.

With swish disco strings and youthful sounding vocals, two of the first three tracks fall into the former category, harking back to the Seventies and Eighties. Echoes of Jackson's glory years abound elsewhere: one song adopts a groove similar to the immortal Wanna Be Startin' Somethin'; another track, A Place With No Name, combines glam-rock drums with a bassline reminiscent of the 1987 hit The Way You Make Me Feel."
Two of the more contemporary tracks will be familiar to hardened
Jacko
-watchers. The busy
Slave To The Rhythm
was recorded in
1991
and earmarked for the
Dangerous
album. A
Cover Version By Justin Bieber
leaked onto the net last year. But, as with many of the funkier tracks here, the booming blend of synths and strings give the song a cluttered feel, suggesting the producers have sometimes gone too far in polishing their rough diamond.
Much the same applies to the album's title track, beefed up from a version recorded at the same time as
2001's Invincible
. Here, though, a whooping Jackson is in imperious form. When critics were invited to this week's playback, the attendant email heralded these songs as '
the best you've never heard
'. That may be the case.
Jackson
had reportedly stockpiled more than
200 Unfinished Tracks
before his death, but few are likely to possess the quality of these expertly updated period pieces.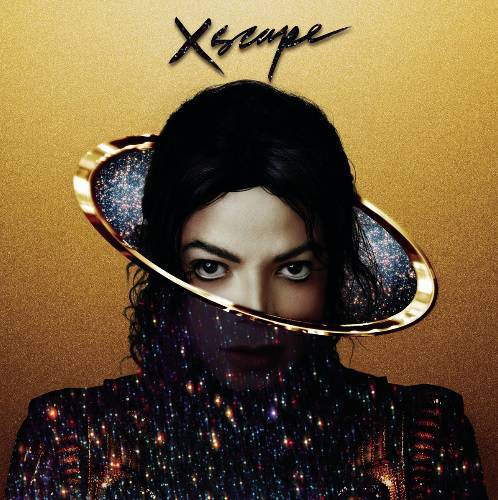 Michael Jackson - Xscape (Deluxe) (2014) (May 13th)
Love Never Felt So Good
Chicago (Timbaland)
Lovin' You
A Place With No Name
Slave To The Rhythm (Timbaland)
Do You Know Where Your Children Are
Blue Gangsta
Xscape (Darkchild)
Love Never Felt So Good (Original)
Chicago (Original)
Lovin' You (Original)
A Place With No Name (Original)
Slave To The Rhythm (Original)
Do You Know Where Your Children Are (Original)
Blue Gangsta (Original)
Xscape (Original)
Untitled
Untitled (Video)
Untitled (Video)
*dailymail.co.uk
*itunes.apple.com
*soundcloud.com/tha-freakness
Michael Jackson - Slave To The Rhythm (DJ Freakiii x Timbaland Mix) (14')