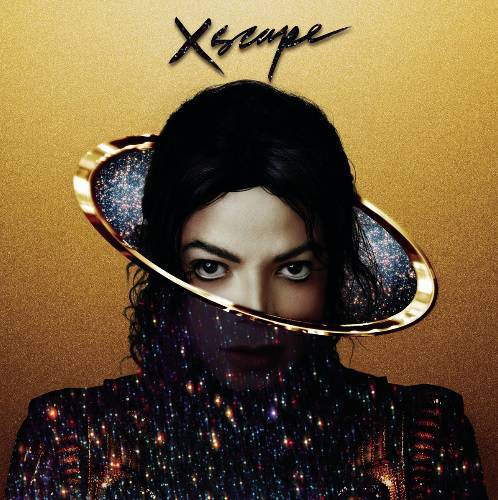 It's been three weeks since the announcement of the upcoming '
XSCAPE
' album – to be released by
The EstateOf Michael Jackson
via
Epic Records
on
May 13
. In their joint statement, published on
michaeljackson.com
, an
"unprecedented global campaign"
to promote the project spanning multiple marketing platforms was promised. The album's lead single, "
Love Never Felt So Good
", will hit radio in the
first week
of
May
. The track is currently expected to make its worldwide debut on
May 5,
along with the digital release of the track. Fan sites have also quoted Sony as stating that the music video for the track will premier the same day.
Timbaland
can be credited with production on four tracks on the '
XSCAPE
' album; "
Chicago (She Was Lovin Me)
", "
Do You Know Where Your Children Are
", "
Lovin' You
" and "
Slave To The Rhythm
" – the latter of which was co-produced by
Jerome "J-Roc" Harmon
. "
The Michael Jackson
album is great. It's great. I can't lie. And not because I did it. It's great," said Timbaland in a video recently uploaded to hangwith.com, adding:
"I think I did a great job on it from what I was given. The beats are jammin'."
Check out the tracklist below, thanks to
Lil' Man
&
Davidprimer
.
Michael Jackson - Xscape (2014) (May 13th)
Love Never Felt So Good (John McClain, Giorgio Tuinfort)
Chicago (She Was Lovin Me) (Timbaland)
Lovin' You (Timbaland) (Bad) (1987)
A Place With No Name (Stargate)
Do You Know Where Your Children Are (Timbaland) (Bad) (1987)
Slave To The Rhythm (Timbaland, J-Roc) (1989)
Blue Gangster (Stargate)
Xscape (Darkchild)
*damienshields.com
*thedailyjournal.com