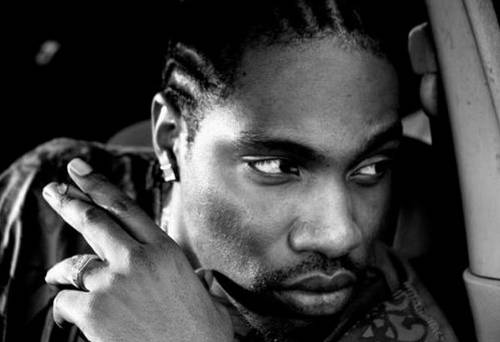 Apparently, the tune is
produced by
Hannon Lane
and is from
2004, thanks to The Don
and
Woozy
.
Posted: May 30th.
Attitude
has been really quiet lately, and while I've been
Googling
about the
R&B
singer '
Money
', I just came across this unreleased
Timbaland tune
by
Attitude
titled '
For Free
', I'm not sure about you guys, but I've never heard this tune before, check it out below.
Attitude - For Free (Timbaland) (04')