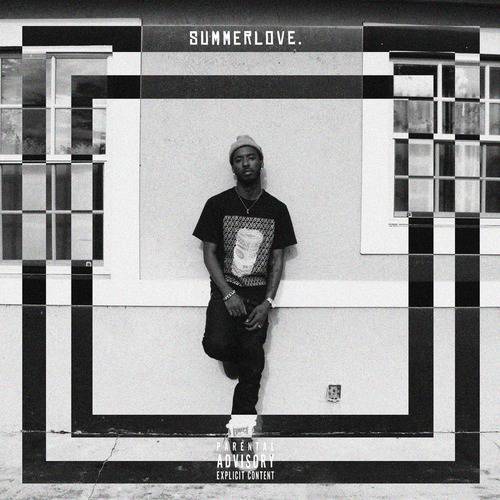 After putting out
The Lovestory LP
last year,
Shawn Chrystopher
keeps the music coming with the appropriately titled
Summerlove Mixtape
. The new project is made up of
10
tracks with just two guest appearances from
Levi Watson
, as he looks to strengthen his catalog once again including
Pharrell's I am OTHER
signee '
Buddy
''. If you're looking for a soundtrack for the rest of the summer weeks, leave it down to the
Inglewood
native.
Shawn Chrystopher - Summerlove (2014)
13 Years Ago (Interlude)
Dreams (Zaire Koalo)
Present Day: 11:53pm (Interlude)
Jaded (Shawn Chrystopher)
Pressure feat. Levi Watson (Shawn Chrystopher, PM)
Still Gon'Make It/3:20am Instrumental (Shawn Chrystopher)
Wassup feat. Levi Watson (Shawn Chrystopher)
Faithful (PM)
We Don't Fuck With Yall feat. Buddy (Cam Wallace)
Sunset II (Lone)