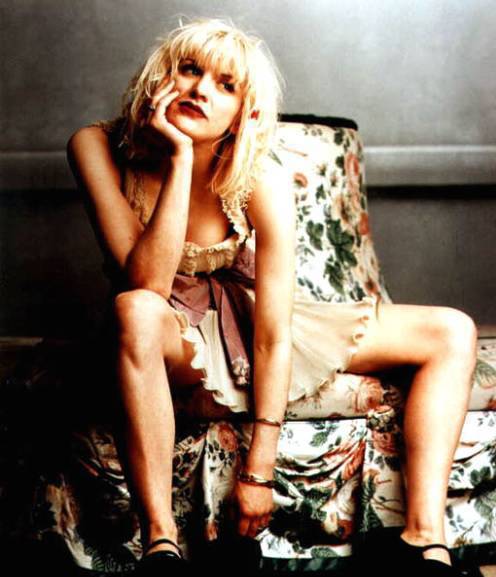 The Hole
singer flew out to
Miami
a few weeks ago to start collaborating with the rap artist, and the two are "
producing some great music
". "
Courtney
flew out to
Miami
a few weeks back to start working together.
"They obviously had to see whether they worked well together, but they've actually really hit it off and are producing some great music.

"They're both really excited about the tracks they're making."
Timbaland
has worked with everyone from,
Madonna
and
Katy Perry
to
Justin Timberlake
and
Nelly Furtado
. He has spent this year working on his new album,
Opera Noir
. Last month,
Courtney
joined the cast of
Fox's
hip hop drama,
Empire
, thanks to
thepestilence
.
*mirror.co.uk