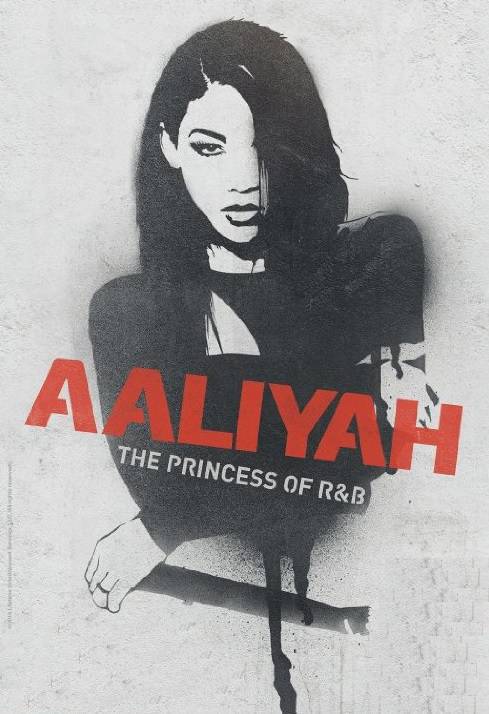 "Ok ok ok I've think I've made my point on how I feel so plsss don't ask me just go to @timbaland and u will see but a fan said to me Timbo chill Man U just blowing the shit up and I said true statement so fans ain't shit we can do what's done is done but what we can do is not feed into nomore but I will speak on it loud and clear !!!!!!!! Stay I will announce the time and place soon !!!!!!! Yes the whole world will hear!!!!!!stay tune"
-
TimbalandPosted: November 17th.
On
November 15th
was the premiere of the
Lifetime Aaliyah
biopic,
Aaliyah: The Princess Of R&B
, and in case you were wondering, what
Timbaland
thought about the movie here is a
Re-Cap
. During the telecast of the already controversial film, the producer – who famously helped craft the singer's
One In A Million
sound – posted a message on his
Instagram Account
regarding the film. Accompanied with a photo of the movie's promotional poster and check out his
HOT 95 Radio
Interview
what he has to say about the movie below.
Aaliyah: The Princess Of R&B
did not include the involvement of
Timbaland
or
Missy Elliott
, who also famously worked with the singer.
Aaliyah's
family – who owns the rights to her recordings – were also not behind the making of the film, and therefore refused to include her music.
*vibe.com
*instagram.com/timbaland