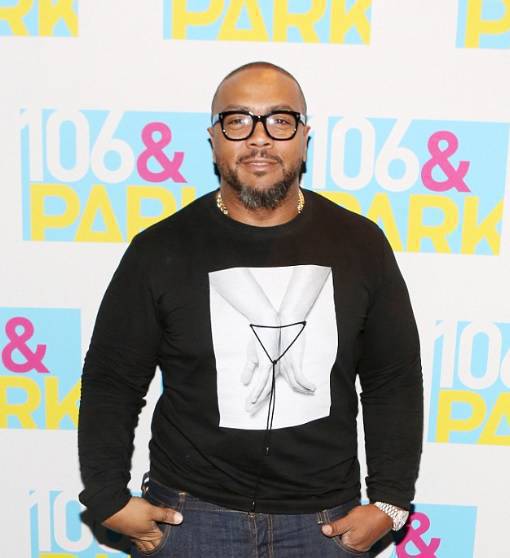 RevolutionWear
, creator of
FRIGO®,
announced on
December 1st
, that former
Yankees
' captain
Derek Jeter
, award-winning musician, entrepreneur and actor,
Curtis "50 Cent" Jackson
, NBA star
Carmelo Anthony
and
Timothy "Timbaland" Mosley
purchased a stake in the innovative brand. Recently launched in the U.S., the collection is transforming the men's underwear industry with its advanced and innovative design.
It is available at
Neiman Marcus
,
Lord
&
Taylor
, and online at
Freshpair
.com for
$25
to
$100
per pair.
RevolutionWear
founder and
CEO
,
Mathias Ingvarsson
, enthuses,
"We have created the Dream Team for the most innovative product to ever hit the men's undergarment sector. I am honored to have Derek, Curtis, Carmelo and Timothy join the company. It is truly rewarding to know that these men became owners in the company because they personally wear and love the product."
Derek Jeter
,
New York Yankees
' legend, states,
"FRIGO® is a brand I am excited about because of their innovation and patented technology. I was introduced to FRIGO® when it was a prototype and believe it fills a void in the marketplace. I am looking forward to seeing its continued progress, thanks to the hard work of the RevolutionWear team, led by founder and CEO Mathias Ingvarsson."
Timothy "Timbaland" Mosley
states,
"FRIGO® has completely changed the game."

*prnewswire.com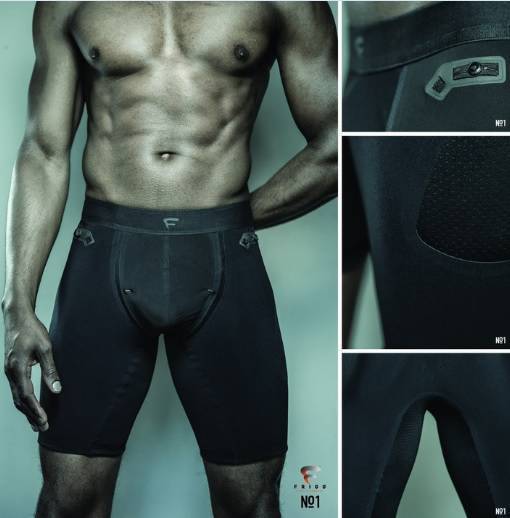 Ingvarsson
adds,
"It has been a privilege to work with Derek, Curtis, Carmelo and Timothy as partners and investors. We appreciate their input and the support that they give to the business. We are proud to be selling multiple product lines at Neiman Marcus, Lord & Taylor, and Freshpair.com and are expanding with new retail partners both domestically and internationally starting in 2015.

The response to our unique and patented products from consumers throughout the US has been overwhelming."
The new
FRIGO®
collection originates from the Latin terms for dry and cool. Dubbed "
not underwear
", the line blends microfibers and cotton fabrics with a high-tech design to finally solve the most common men's underwear concerns.
FRIGO®
features the patented signature
FRIGO Zone™,
a mesh pouch that provides ultimate support and adjusts to give a customized fit. Along with a silicone-lined leg, the fabric will never ride up or bunch.