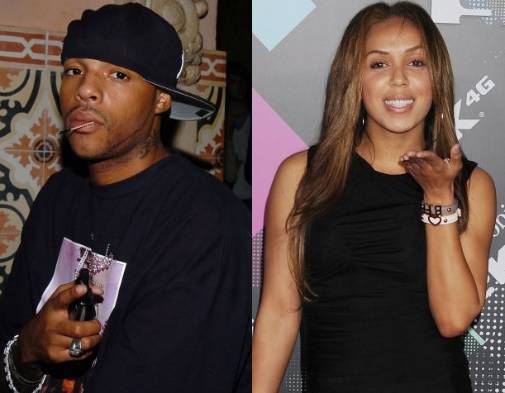 Married entertainers were found dead together
Monday
, and a famous boxer
Floyd Mayweather
may have witnessed their violent end via an
iPhone
video chat. Rapper
Earl Hayes
, son of
Isaac Hayes
, and his wife
Stephanie Moseley
, star of
VH1
series, "
Hit The Floor
," were found dead in their
Los Angeles
apartment
Monday
.
Dr. Dre
and
Timbaland
tried to sign him in
2009
, at one point he was going to be the first artist signed to
G-Unit/Shady
as a joint venture between
Eminem
and
50 Cent
, but it didn't work out though. He was signed to
Floyd Mayweather
and was working with
50 Cent
until they fell out in
2012
. He still continued to be apart of "
The Money Team
" until these events.
"LAPD's SWAT officers responded to the location and discovered two victims inside the apartment suffering from gunshot wounds,"
the
LAPD
said in a statement, according to Us Weekly.
"The initial investigation revealed that 34-year-old Earl Warren Hayes shot his wife, 30-year-old Stephanie Elyse Moseley to death and then took his own life."
You can check out his mixtape '
The First 48
'
Here
.
Earl Hayez & Timbaland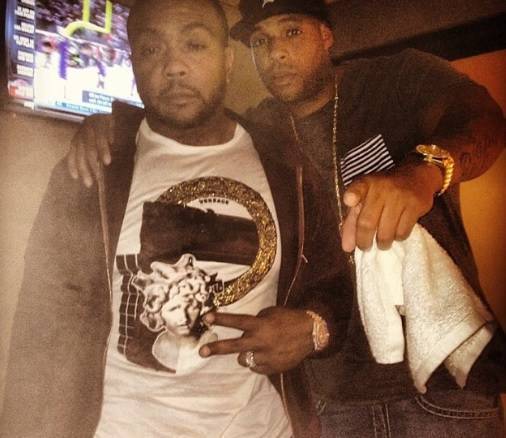 "This guy earl haze my goooodddddd friend this person help me out so much wit life we did great music together !!!!! Life is to short !!!!! People !!!!!!! Today has been a wake up call for me I no we beef wit people n life and I no that I made mistake I very sorry for them but this rite here taken a life and taken yours I'm just n shock!!!!!!another friend is taken away plssss pray for me !!!! He took his life his own life !!!!!!! I'm so hurt rite now just wanted to say keep me and family n prayer!!!!!!!thank u Stephanie his girlfriend life was taken too by him people the world is slowly coming to a end!!!!!!!!"

"I sit and ask why would he take his life and hers !!!!!!!! I'm up praying i look at this pic to of the most amazing people but the enemy got the best and took 2 souls I have lost a lot of loved ones I just so lost ritenow I just wanna take the time out to tell my fans I turely love yall missy Ginuwine Magooo playa I love yall we came from nothing just wanna say how much I love yall and to the big homie rozay we been cool for years sorry for disappointing u man real shit I just acted out of passion nothing more there nothing wrong with admitting wrong sorry for that life to short tommorrow not promise to us at least I can b a man and say this

I also wanna say the super friends will do again this year 2015 if God willing Jt I love u Man U r my brother game u r a true friend puff our friendship has went to another level thank u for everything my nigga j my mentor love my g Ta Ta Emory love Dj Khalde u r a good dude thank u for everything if I miss anybody in sorry again I'm just n shock keep me and there family and prayer goodnite people".
-
Timbaland
*foxnews.com
*instagram.com/timbaland
*datpiff.com