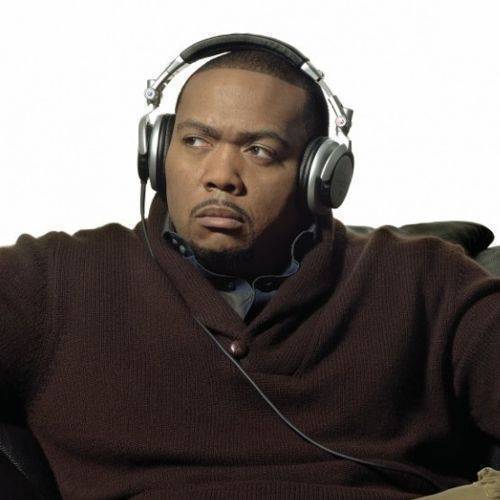 Almost
2
years ago,
Timbaland
was planning to release his
Shock Value 3
album, and was promoting some of the tunes from the album around the country, and one of those tracks is the so called '
Bounce
' tune which is actually titled '
Flossin
'' according to
Beyoncé
which she just previewed a little teaser of the
Studio Version
.
I've managed to
Edit
the tune from several
Live Performances
by
Timbaland
and added that
Old School Timbo Pattern
that we all fell in love for. The
Edit
got viral and it's actually been called as the
Official Demo
, but wasn't really though, anyways it's good to hear that
Timbo
didn't scrap the tune fully, and we'll get to hear the
Studio Version
soon I guess, nonetheless, check out my edit below, and the studio preview
Here
, thanks to
Fubu
!
Timbaland - Bounce feat. Jay-Z (DJ Freakiii Edit) (14')

*rap-up.com