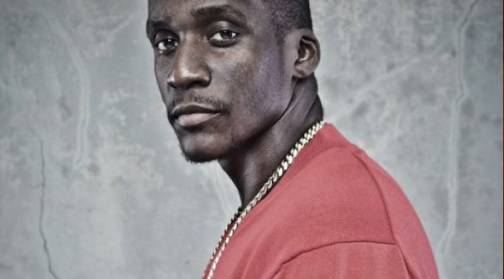 What do you know about "
Def Dual Productions
"? Over the past
20 years
,
Virginia
has been a hotbed of musical innovation.
Missy Elliott
.
Timbaland
.
The Neptunes
.
Teddy Riley
.
D'Angelo
. Over the past month,
Chris Williams
has taken an in-depth look at this area of the
United States
, examining why it's birthed such talent. In this special series sees
Chris Williams
sitting down with
Gene "No Malice" Thornton
, one half of the rap duo the
Clipse
to discuss their relationships with
The Neptunes
at the beginning of their career, where he revealed that
No Malice
and
Timbaland
were in a group called '
Def Dual Productions
'.
"Hip hop was always a hobby to me. I really believed that this was something I could do, but I was in Virginia and there were no outlets here and that type of stuff only happened in big cities. When I considered making music, it was only because one of my homies told me he found a guy who could make beats. This was when I was in high school.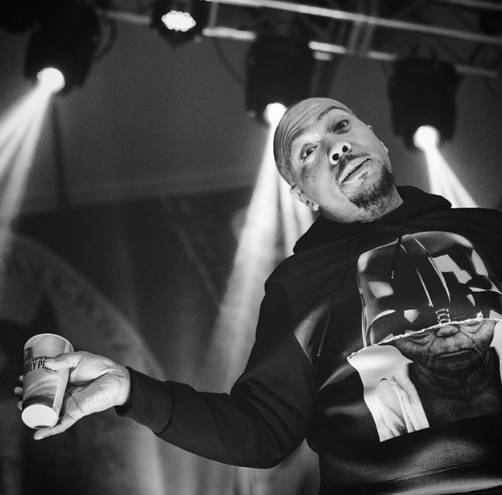 I know you don't really rap because you don't like anyone's beats but I found this guy, and he makes good beats." The dude was Timbaland, but his name was DJ Timmy Tim at the time. Tim and I used to make music as kids in high school together. We were in a gang at the time. Tim would make beats for the entire gang. Everybody in the gang had a partner. We were called DDP which stood for Def Dual Productions. He made beats for all of us.This was the first time I thought about being a rapper. When I knew Timbaland, I didn't know Chad or Pharrell yet. Pharrell and Tim knew each other because they went to the same church. Timbaland lived behind our childhood home. Where we used to hustle at, he lived in a townhouse there. We hustled in a place called Bridle Creek. So when I met and starting working with Chad and Pharrell, I thought it could be a possibility. They were always practicing. It was non-stop. Where they are now is a reflection of all the hard work they did back then. It makes total sense.*redbullmusicacademy.com