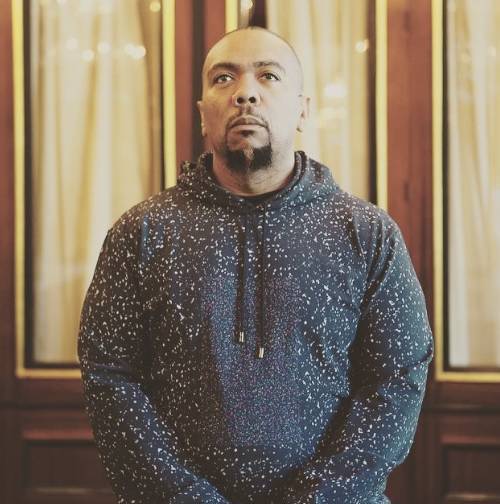 Released on
September 11, 2001
, '
The Blueprint
' should've been lost to history. The world as we knew it was collapsing around us, yet somehow the album not only succeeded but made history of its own. It was
Jay-Z
's turn-of-the-century masterpiece, a monumental achievement that disrupted the tides of hip-hop and elevated a former crack dealer from the Marcy Projects to rap immortality and mainstream moguldom.
Now, nearly
14
years later, we hear the firsthand accounts of how the album was made, from its inception to its release.
Timbaland
revealed that his beat. '
Hola Hovito
' was actually made for Microsoft.
"After Jay's pep talk, we all split off to start working on our beats while he jumped inside of a suitcase to write his verses. Initially, I wasn't even supposed to have a track on the record. The beat on "Hola' Hovito" was actually something I'd made for Microsoft—it was gonna be the sound that played every time you created a new column in Excel. But Jay heard a cut of it and instantly started spitting this crazy-hot verse, and I knew right away I had to give it to him."


Jay-Z - Hola' Hovito feat. Timbaland (01')

*clickhole.com