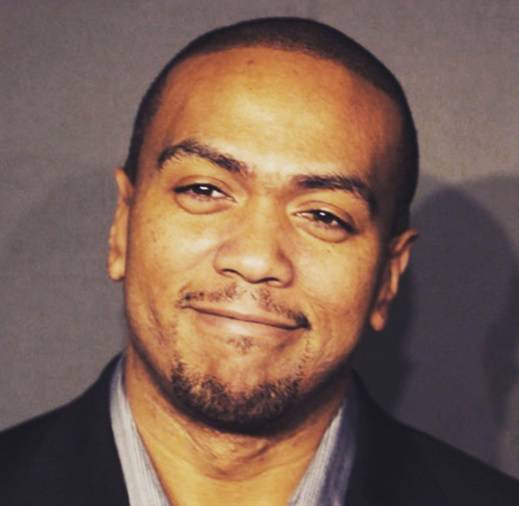 By
Murray Stassen
. Fast-growing independent rights management company
Ole
has expanded its deal with
Timbaland
from administration to a worldwide co-publishing agreement.
Timbaland
and
ole
began working together in
2012
, and the relationship has progressively expanded to include not only his catalogue but also an expanding roster of new songwriting talent through the
ole-Bluestone
publishing co-venture.
The co-venture was launched in
2013
to discover and develop new songwriters. So far, the partnership has signed rapper and songwriter
Garland "Sebastian" Mosley
, who shares co-writing credits on
Justin Timberlake's
hit track
Mirrors
, and
David Bratton
, the songwriter behind the
2014
gospel hit
Every Praise
, as well as alternative rock band
OK Mayday
, hip-hop/R&B producer/songwriter
Maurice "Velly" Conaway
, and rapper
Justin "Capo" Andrews
.
*musicweek.com
"Timbaland has influenced and shaped an entire era of music, and we welcome this expansion of our successful relationship,"
said
Robert Ott
, Chairman and CEO of
Ole
.
"From both a music and business vantage point, we look forward to growing with him. We will work to bring Timbaland's music to an even wider audience while helping to develop the writers and artists he discovers via our ole-Bluestone venture." "Ole has been great to work with, and it only made sense to further our partnership,"
said
Timbaland
.