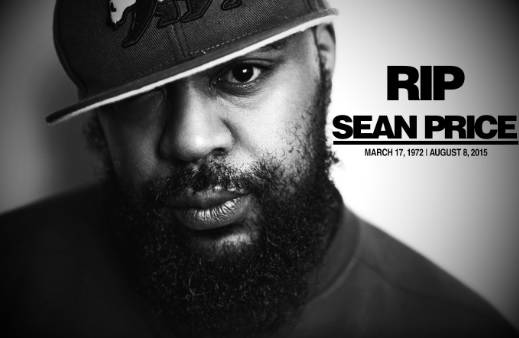 Our condolences go out to the family of
Sean Price
.
Many in the hip-hop world are in mourning today, after receiving news that
Brooklyn
rapper
Sean "Ruck" Price
has passed away at the young age of
43
. The Brooklyn rapper is well-known for his contributions in such hip-hop supergroups as,
Heltah Skeltah
,
Boot Camp Clik
, and
Random Axe
, as well as his successful solo career. The cause of death is unknown at the moment, but it has been reported that Price passed away in his sleep during the early morning of
Saturday
,
August 8
in his
Brooklyn
apartment.
Price
is survived by his wife and three children.