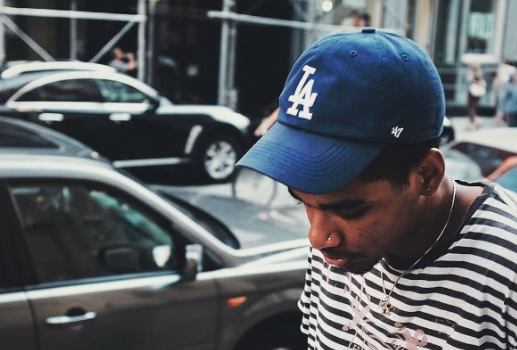 Many expected
Rory
(
Terrell Johnson Jr
.) to be a one-off after a
SoundCloud
algorithm earlier this year randomly selected his song "
Lowkey
" to play directly after a new single from
Kanye West
. The stroke of luck instantly exposed a song he created in his father's Grandview basement (with just a couple thousand plays) to millions of listeners around the globe.
But the teen has shown some staying power, parlaying "
Lowkey's"
overnight success into a full-fledged recording contract with
Epic Records
. Now, just
10
months removed from the "
Lowkey
" explosion,
Rory
has released a highly touted free album and is working with industry moguls like
L.A. Reid
,
Fonzworth Bentley
and
Timbaland
on a debut studio album that he hopes will give KC artists wider exposure.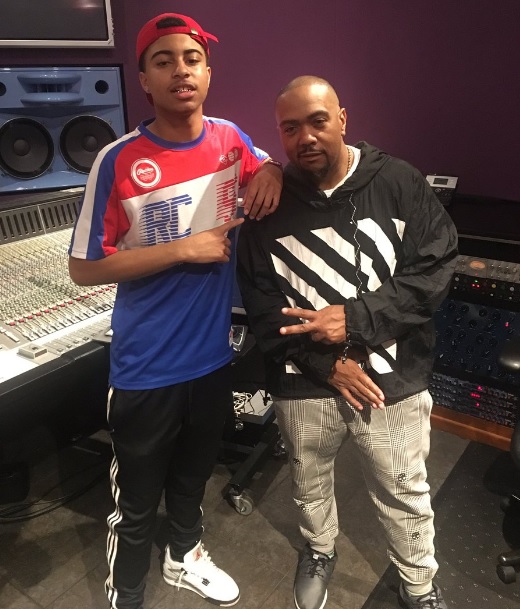 "Meeting and working with Timbaland has been surreal,"
Rory says.
"I can feel my soundscapes becoming bigger, crazier."
There's a little more pressure on Rory nowadays. He's the only artist on The Star's list with a big name record deal. If he's nervous however, he doesn't show it.
"I want to be Britney Spears big,"
he says. Rap may have been the launching pad, but like many young artists today (a la Drake), it's a desire for transcendent pop stardom that truly lures Rory:
"People thought it was over, but I'm just getting started."*kansascity.com