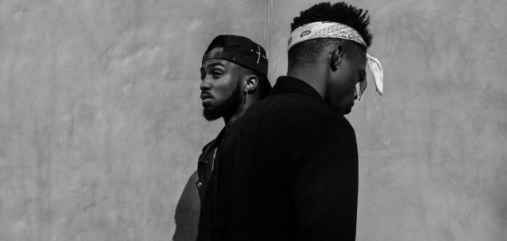 |
The
LA
duo already have
Timbaland
on side, but with their new album, they're hoping to join the likes of
Frank Ocean
as R&B free-thinkers.
"Recently in LA, you had a movement where a lot of like minded people just came together and grew. There are so many creative minds out there and the next 3-5 years in music will be so interesting and I'm excited to be part of it."
The two are not taking their rise for granted. They share a story about veteran producer
Timbaland
, who gave them advice while they worked together.
"he came back and I pressed play for him, he was like 'This is tight man, you made uncle proud!' That was the biggest moment for me because I idolised him and now I have his approval."*standard.co.uk