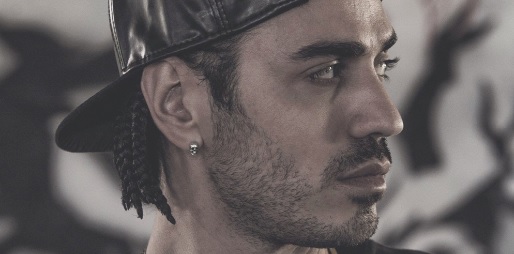 Anthony Kilhoffer
talks working with
Timbaland
on
Kanye West's Graduation
album from
2007
. After putting the sophomore slump narrative to rest with
Late Registration
, the
Stanley Kubrick
-inspired
West
craved a new mountain to conquer. During an era in which
Nas
claimed hip-hop was dead,
Kanye
helped rejuvenate the genre by injecting an electronic sound into hip-hop that was never before seen. Coming off touring the world with
U2
,
Kanye
had newfound inspiration he would then pour into his next album.
A war of words with
50 Cent
also pushed his limits of creativity as the two rap stars put their careers on the line in a sales battle, which the loser was to retire from making music. This project would feature significantly fewer guest artists than his sophomore effort
Late Registration
, but that album's co-producer
Jon Brion
would remain heavily involved in the creative direction as
West
-- who suffers from synesthesia -- began painting his masterpiece shortly after that
LP's
summer
2005
release.
Kanye
exuded his appreciation of design by calling on Japanese pop artist,
Taskashi
Murakami
to create
Graduation's
influential cover image.
When did Timbaland get involved to make the drums pop?
Timbaland came in at the end and added finishing touches to the drums. It had been in a lot of different producers' hands. It was the beginning of Kanye allowing other producers to have their hand in things to see what they could bring to the table. With such a great song like this, we had to make sure those drums were perfect.
Can you talk a little about how "Good Life" came together?
DJ Toomp started that beat. They had a collaboration and writing session in Atlanta. He thought it was fire. The beat is so good [that] it needed an impactful hook. With a track that hot, you couldn't just pick the first or second hook idea, he was seeking perfection again. You have to keep searching and going through artists and see what they can give over this kind of production to take it to another level. That's why there's so many different hooks. Right away you could tell when he played it for people [that] it was the one that got them off the couch and dancing in the studio.
Kanye West - Stronger (Kanye West, Mike Dean, Timbaland) (07')
Kanye West - Good Life feat. T-Pain (Kanye West, DJ Toomp, Mike Dean, Timbaland) (07')
*billboard.com