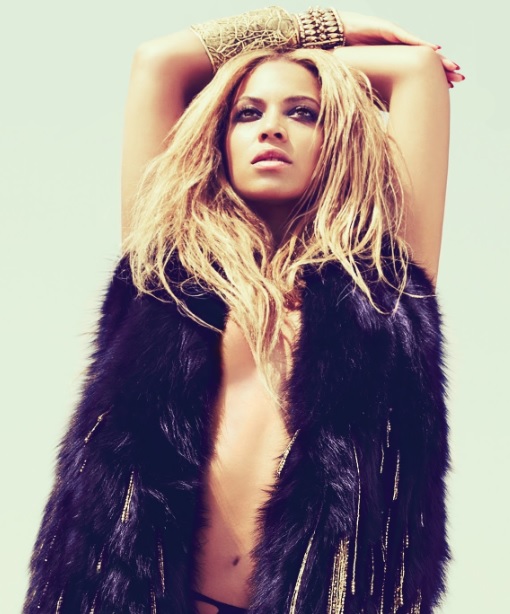 The album was in the works for roughly a year-and-a-half, partially crafted at a house
Beyoncé's
team procured in New York.
Jerome "J-Roc" Harmon
, who co-produced standouts like "
Drunk In Love
" and "
Partition
," says that he and frequent collaborator
Timbaland
were called in together to work on the project relatively early on.
"At first, it was starting out that we were going to produce her whole thing, and she had some other producers come in as well,"
he says.
"That's why some of the tracks that she got from other producers, we touched on and spiked them up and put our sound on it and everything. We became part of almost every track."
"[Beyoncé's team] has rules regardless, when you're around them working or not working, that they don't allow cameras, telephones, and stuff like that in the room anyway,"
J-Roc
says.
"That's one of their rules from jump."
Read the rest of the story
HERE
!