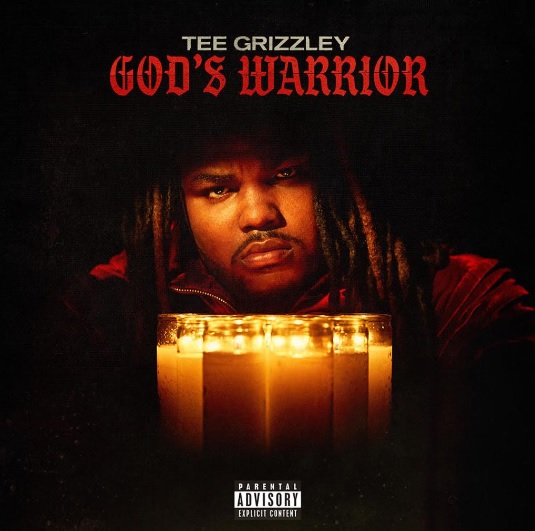 Check out
Tee Grizzley's
new video for the
Timbaland
-produced tune "
God's Warrior
" directed by
Tyler Yee
. The track premiered during
Zane Lowe's Beats 1
show
Thursday
.
Tee Grizzley
and
Timbaland
have more than just a new song together.
Tee Grizzley & Timbaland
confirmed that they've put the final touches on
Tee Grizzley's
new
Scriptures
project, which is produced by
Timbo
. In an interview with
Zane Lowe
interview
Beats 1 Radio
posted
Thursday (April 18), Tee Grizzley
plays his Timbo-produced new song, "God's Warrior," before talking about how the unforeseen collaboration project happened after they randomly met at a studio session hosted by
Kanye West
in Miami.
Later on,
Timbo FaceTimes
himself into the conversation to talk about working with Tee on the new album.
"Real recognize real, Tee's talent speaks for itself and it just draws me and everything we was doing just came out naturally the right way."
Timbo
says of the
Detroit
spitta.
"The focus shifted from them doing something to 'we need to do a whole tape. You and Timbaland need to do a whole tape.' Ye said you and Timbaland need to do a whole tape,"
Grizzley
recalled. Make sure to cop the single on
iTunes
!
*xxlmag.com