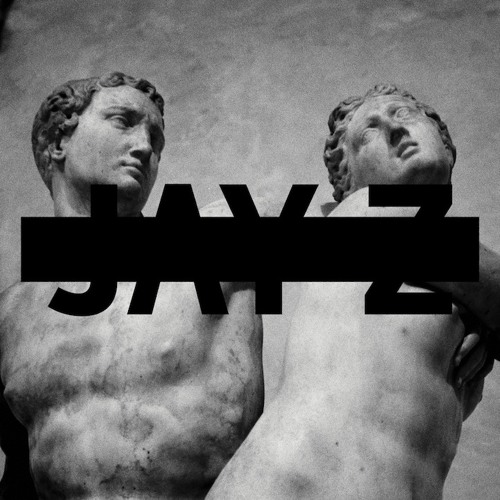 If you haven't already heard Magna Carta Holy Grail then here is a taste as to what you can look forward to hearing on the album. Check out the stream from Jay-Z's Life & Times Soundcloud page.
Now I know some of you reading this have already sampled the album, so question is, Which tracks are your favourite? Sound off in the comments section below. There will be no stream for this album.
Go pre-order Magna Carta Holy Grail on Itunes and physical copies will be available for purchase from 7th July Worldwide.
ENJOY!!!


SORRY GUYS HAD TO REMOVE THE STREAM! SEARCH FOR LIFE AND TIMES ON YOUTUBE TO LISTEN TO THE SINGLE.