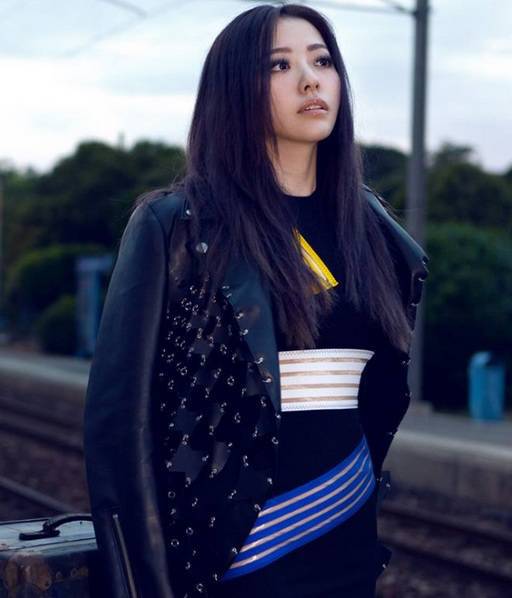 Zhang Liangying
(
29
), also known as
Jane Zhang
, is a
Chinese Pop Singer
who rose to prominence after her third-place performance in the
2005
season of the
Super Girl
contest, a national all-female singing competition in the
People's Republic Of China
. Growing up in
Chengdu
,
China
,
Jane Zhang
set her sights on becoming a singer. After her father passed away, the
15
-year-old took a job singing at a local pub to help support her mother, and quickly developed her own local fan base.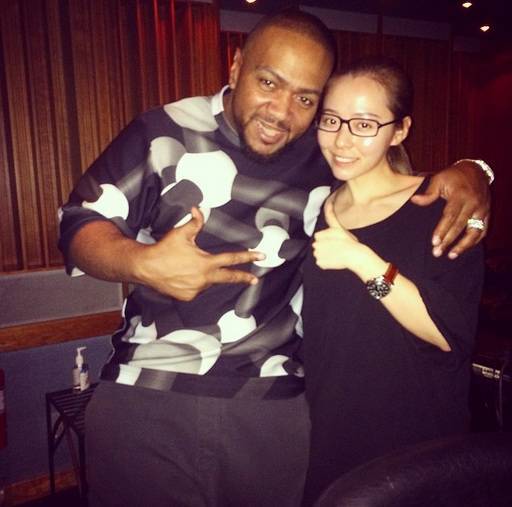 In
2005
, Jane was one of
120,000
hopefuls who auditioned for a new talent show,
Mongolian Cow Sour Yogurt Super Girl
. After singing
Mariah Carey's "Hero,"
she was instantly chosen to compete for the title of the next
Super Voice Girl
.
400 million
viewers tuned in to see who would take home the title, and although Jane didn't win the competition, she became the show's breakout star. With
15 Number One Hit Singles
,
Jane's
been named
China's Best Female Artist three years
in a row.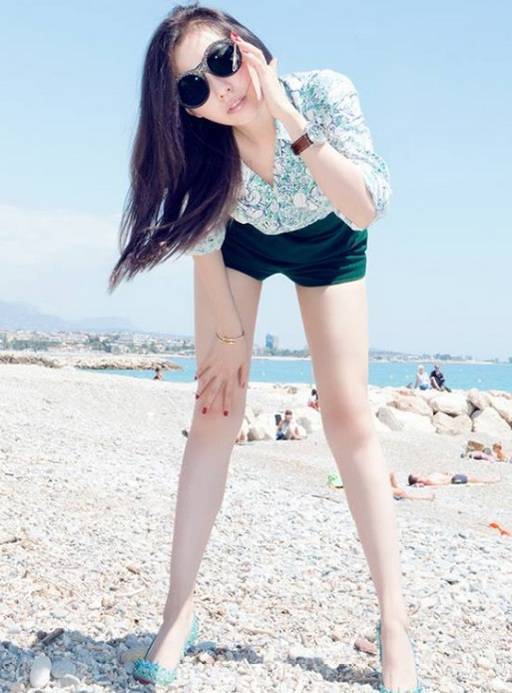 Throughout the competition, she sang in
English
,
Spanish
and
Cantonese
in addition to
Mandarin
Chinese
and is particularly known for her signature whistle register which earned her a nickname,
"The Dolphin Princess"
.
Zhang's
debut album was titled
The One
and was produced by American Producer
Craig Williams
along with American Executive Producer
Reid Hyams
, she released
Six Studio Albums
to this date.
"Ohhhh im about to fk the world up with this one! My New artist from China! Her name is Jane, and she is INCREDIBLE!!!!!! Dont believe me just watch!"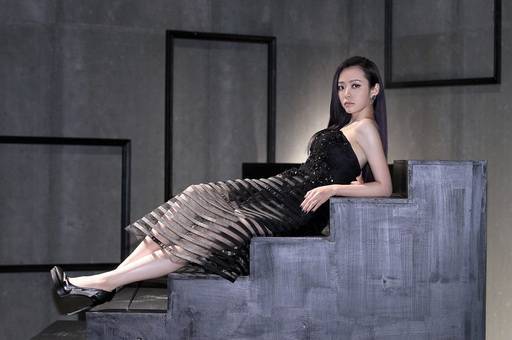 Jane Zhang - After Smile (Official Video) (2014)

Jane Zhang - Jet Setter (Official Video) (2011)

Jane Zhang - I Do (Official Video) (2011)

Jane Zhang - My Personal Look (Official Video) (2011)

*instagram.com/timbaland
*facebook.com/z.liangying
*janezhang.com
*itunes.apple.com
*tumblr.com/tagged/jane-zhang
*zhangliangying.tumblr.com