Timbaland
is crafting songs for
STRONG
by
Zumba
, a new non-dance inspired workout focusing on high-intensity interval training, bodyweight exercises and strength training paired with music to match every move.
"I've always been into fitness, and music is a big part of exercising for me, and I feel like STRONG by Zumba was a great way — with my edge, my music style — to put it together,"
the
44
-year-old
Grammy
winner said in an interview
Tuesday
.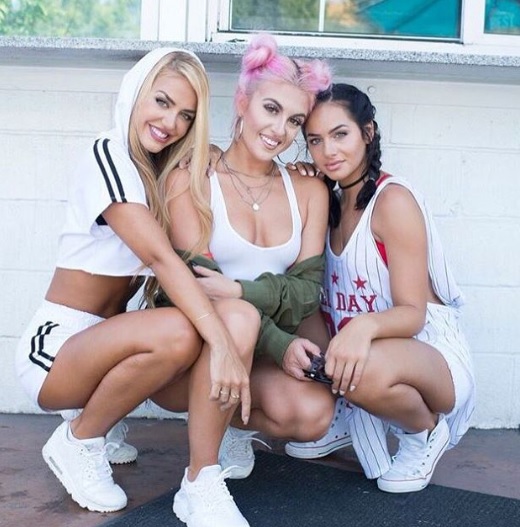 The
Timbaland
-produced song "
Nobody
," performed by his new girl group,
Obs3ssed
, will be used by
STRONG
by
Zumba
instructors during training sessions; the track won't be available for sale or streaming.
Timbaland
is also working on another song with fellow producer
Scott Storch
for the program.
STRONG
by
Zumba
isn't like typical
Zumba
classes where
Latin
dances are at the forefront.
Timbaland
says his music is designed to help people get through workouts with more ease and inspire people to push their limits at the gym.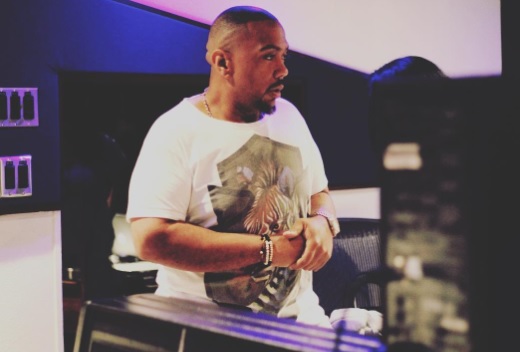 "(STRONG is) a step out for them. I think what they were really doing by working with someone like Timbaland, it's almost like you've been typecast into a certain role ...when you step out and do something different than what you've done before, then you look to make a splash and bring a different type of energy to it," said
Ntiedo Etuk
,
CEO
of
YG Studios
, an online platform that pairs trainers with clients.
Zumba
has worked with other musicians, including
Daddy Yankee
and
Don Omar
.
Timbaland
said he's never taken a
Zumba
class, but "
thought it was interesting
." He performed at the
Zumba
Instructor Convention
in
Orlando, Florida
,
last month
.
Timbaland
is executive music producer for the hit TV series "
Empire
." He has produced hits for
Missy Elliott
,
Aaliyah
,
Nelly Furtado
and others.
"That's what I am — I am music. I try to find all different types of avenues to express my talent when it comes to music,"
he said.
*yahoo.com