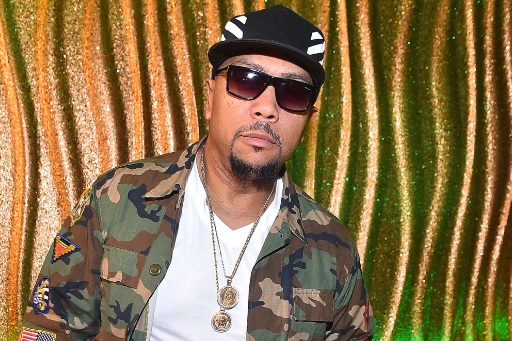 Timbaland
revolutionized pop and hip-hop in the aughts by teaming up with some of the genre's biggest icons. Now,
Timbaland
— who is a mentor and executive producer on
Lifetime
's talent competition show
The Pop Game
, which airs
Fridays
at
10
p.m.
ET
— spills his secrets of minting musical gold with
Missy
,
Madonna
,
Beyoncé
, and more. A version of this story originally appears in
Entertainment Weekly's
Untold Stories
issue, available to buy right here.
Missy Elliott - Work It (2002)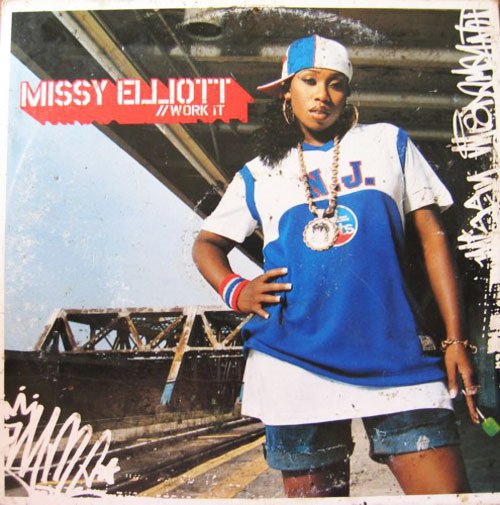 More than a decade before
Kiiara's
and
Selena Gomez's
chopped-up vocals were dominating radio,
Elliott
had us all wondering what a fremme neppa venette was. The rapper's tongue-twisting
2002
hit didn't come easy.
"We cut the song at least five times before it was right,"
Timbaland
recalls.
"She had different lyrics, different [flows], but I just didn't care for it."
Only on the last attempt did
Elliott
have the idea to take the lyrics
"I put my thang down, flip it and reverse it"
and, well, reverse them.
"That's something that she did creatively,"
says the producer.
"When she came back and played it for me [backward], I was like, 'That's the one.'"
*ew.com
Furtado - Promiscuous (2006)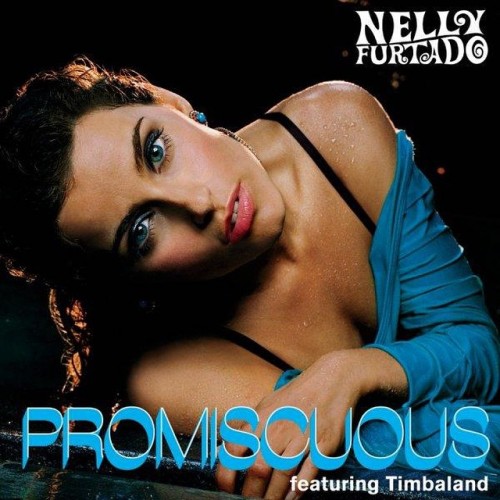 Furtado
was initially hesitant about recording this sexually charged duet.
"I told her, 'You can't be that same Nelly Furtado laying on the grass playing with birds,'"
Timbaland
says.
"She was like, 'Oh no, Tim, I'm not doing that!' I told her, 'I'm not saying exploit yourself, I'm saying showcase yourself.'"
The track was one of the last songs to be completed for
Furtado's Loose LP
. She and
Timbaland
finished it right before executives from
Furtado's
label arrived to hear how the material was shaping up.
"The moment of truth was playing it back with everyone in the room,"
Timbaland
says. The label loved it — and chose it as the record's first U.S. single.
Duran Duran - Falling Down (2007)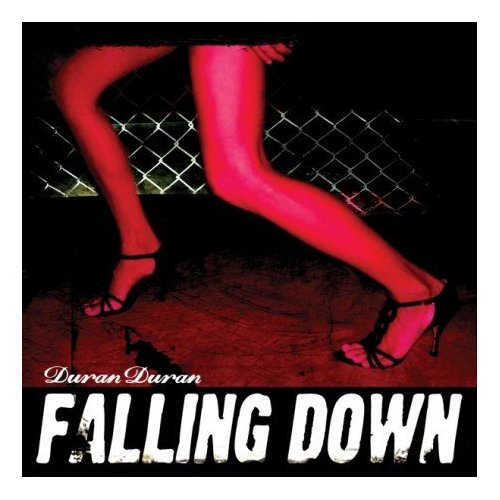 Produced by
Justin Timberlake
, collaborating with the
'80s
pop icons for their
Red Carpet Massacre
album was a chaotic process,
Timbaland
recalls. With four band members recording vocals and various instruments,
"getting the song done [was a challenge],"
he says.
"We were traveling, [so] there were a lot of moving parts."
Still,
Timbaland
relished the opportunity to pick the brains of some of his idols:
"I'm asking questions like 'So when you made this song "The Reflex"…' It was more of a survey for me. They're one of my favorite groups."
(Not everyone remembers the experience of making the album so fondly: Bassist
John Taylor
called the project
"a f—ing nightmare"
in a
2011
interview, citing disagreements with
Sony
, though
Nick Rhodes
said he was
"glad we made that album, because in time I think it will stand up."
)
Madonna - 4 Minutes (2008)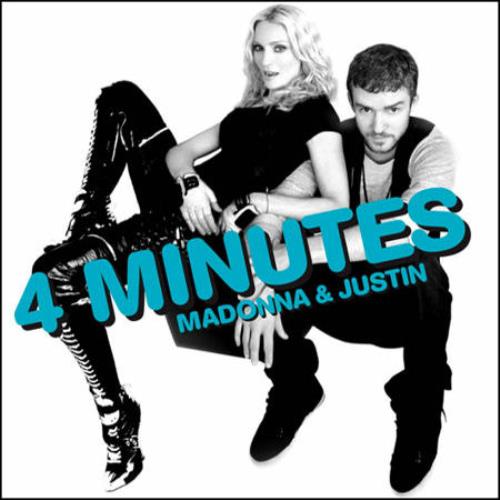 The
Queen Of Pop
brought the heat when she teamed up with
Timbaland
and
The Neptunes
for her
Hard Candy LP
— and not just metaphorically.
Madonna
has been known to turn down the air-conditioning at concerts and during recording sessions over concerns that colder, drier air could affect her voice.
"The studio was hot,"
Timbaland
remembers. But apart from her high-temp preferences, there was no diva behavior in the booth.
"She was down-to-earth Madonna,"
he says.
"She's just brutally honest about a lot of stuff: 'I'm doing this, I'm not going to sing that.' She's very matter-of-fact but still very fun and loving and into her craft."
Beyoncé - Yoncé (2013)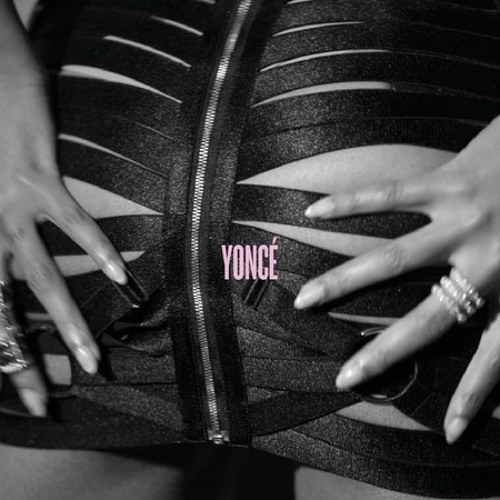 Queen Bey
didn't just recruit top talent for her self-titled album — she put them all in a room together, a rare feat in today's pop landscape.
"It was one of music's biggest events that was never televised,"
Timbaland
says of working alongside
Beyoncé
,
Jay-Z
,
Justin Timberlake
, and others. Their creative process was loose and organic: "
Yoncé
," the intro to the song "
Partition
," began when
Timberlake
started banging on a bucket. (Contrary to internet rumors,
Timbaland
says, a full-length version of "
Yoncé
" doesn't exist.) Still, the secretive star cut her vocals away from the group. Says
Timbaland
,
"She goes in her own room with the engineer and shuts the door."